YES, WE PAY CASH
We focus not only on providing a safe environment to dispose and dump electronic and computerized scrap that have reached the end of their life span, but also make sure on proper disposal of e-waste in a way that will maximize your revenues.
we buy and sell used network devices, switchs, routers, monitors, laptops, PC's, desktops, servers, mainframes, subracks, and many more, we recycle, reuse, rescue, donate and save you a lot of money, Retake your business, reclaim and sell your unused electronic equipment value NOW, 713.934.8585
Call for FREE quotes or schedule a pickup today anywhere in Kingwood TX and surroundings. we will pickup your unaccustomed electronic and pay cash, giving you a simple alternative to increase the payment you are getting from your old computer systems 713.934.8585
YES WE PICKUP
As integral part of our electronic recycling process, we provide pick up services for your items anywhere near Kingwood TX and suburbs, from your school, military base, business, home, hospital, or any other organizations, making electronic recycling an effortless task.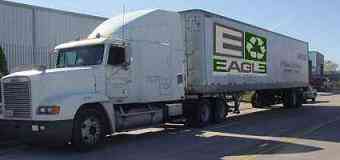 YES, WE ARE LISENCED
We are EPA, BBB and TCEQ recognized, providing electronic recycling solutions in Kingwood TX